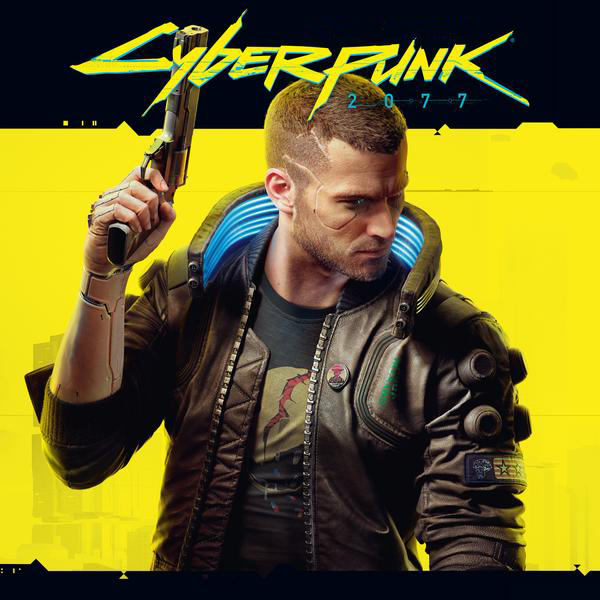 Cyberpunk 2077
Cyberpunk 2077 je akcijsko-avanturistička open-world igra 2020. godine smještena u Night City, megalopolis opsjednut snagom, glamurom i raznim modifikacijama. Igrate kao prilagodljivi plaćenik pod nazivom V, odmetnik koji ide za jedinstvenim implantatom koji je ključ besmrtnosti. Možete steći vještine hakiranja i razne druge vještine svog lika kako bi istražili golem grad u kojem birate na koji način oblikujete priču i svijet oko vas.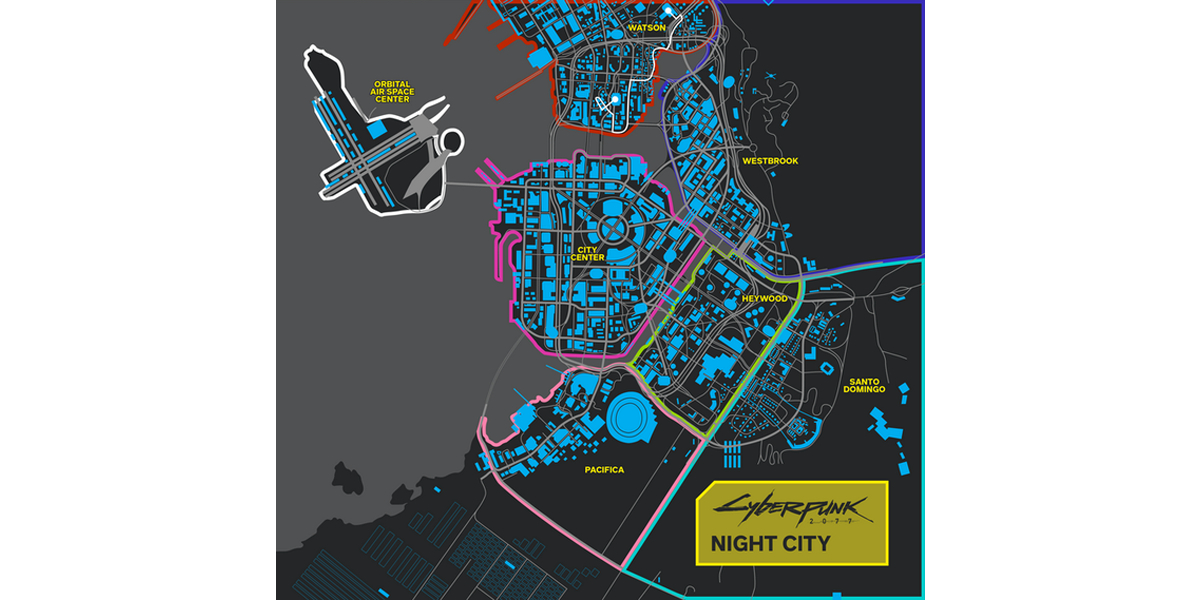 Cyberpunk 2077 razvio je tim od oko 500 ljudi pomoću REDengine4, što znatno premašuje broj developera koji je radio na prethodnoj studijskoj igri The Witcher 3: Wild Hunt (2015). CD Projekt pokrenuo je novi odjel u poljskom Wrocławu, a udružio se s tvrtkama Digital Scapes, Nvidia, QLOC and Jali Research koji su pomogli u razvoju igre.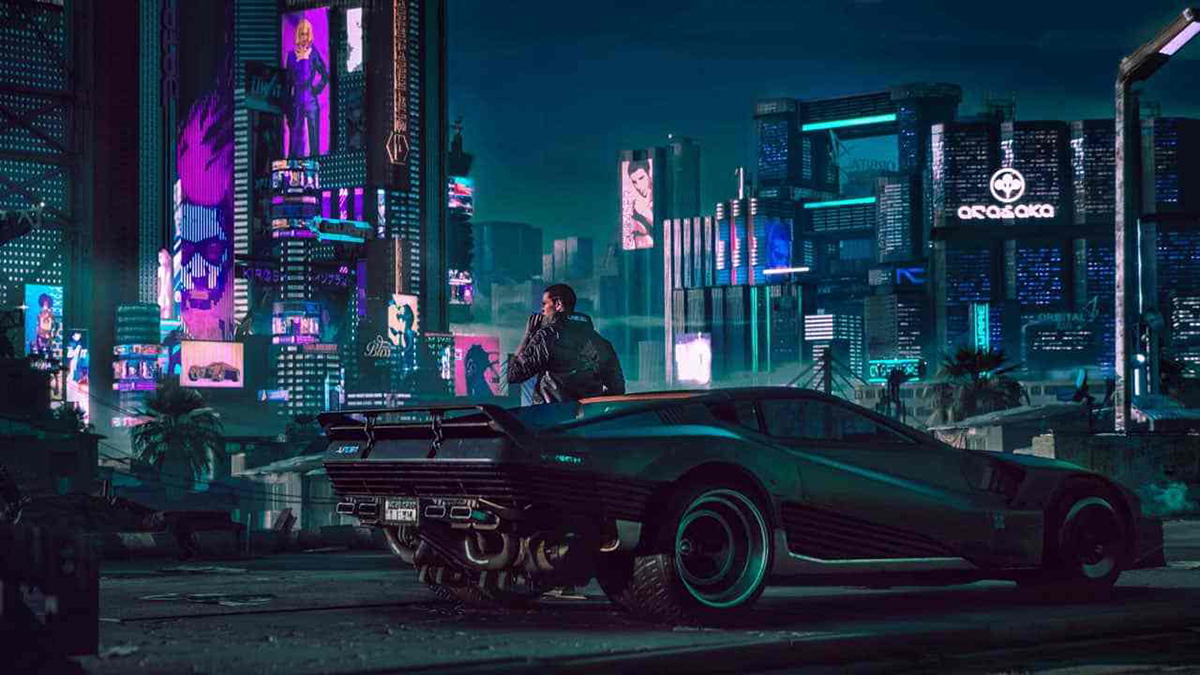 Za Microsoft Windows, PlayStation 4, Stadia i Xbox One igra izlazi 10. Prosinca 2020. godine, a za PlayStation 5 i Xbox Series X / S izlazi 2021. godine. Igra je dobila pozitivne kritike zbog svjetskog dizajna, likova, očaravajućeg iskustva igranja uloga i općenito inovativan pristup, dok se većina kritika usredotočila na opsežna tehnička pitanja igre.
Igru ćete moći uskoro naručiti online preko naše web trgovine, također veliki izbor novih igrica po akcijskim cijenama pgledajte u trgovinama elektoničkom opremom Digitrend, kao i u web trgovini digitrend.ba.