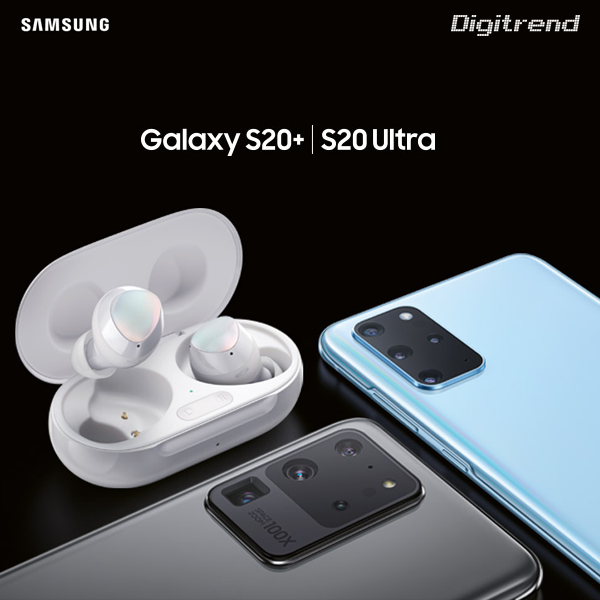 Predstavljeni su novi modeli iz popularne Samsung Galaxy S serije
Tvrtka Samsung u San Franciscu predstavila je tri modela iz nove Galaxy S20 serije, naziv ovih modela preskače 10 brojeva tako smo umjesto Samsung Galaxy S11 dobili novu Samsung Galaxy S20 seriju. Predstavljena su tri modela, najpopularniji te najskuplji od serije je Samsung Galaxy S20 ultra, te imamo dva budžetna modela Samsung Galaxy S20 i S20 +.
Galaxy S20 seriju predstavlja zaslon od ruba do ruba s vrlo tankim okvirom, te potpuno nove mogućnosti kamere, koja uz najveći Samsung senzor kombinira umjetnu inteligenciju.
Ulaskom u novo desetljeće, prvi put cijela Galaxy S20 serija dolazi s mogućnošću 5G povezivanja kako bi svim korisnicima omogućili brže i jednostavnije povezivanje sa svijetom.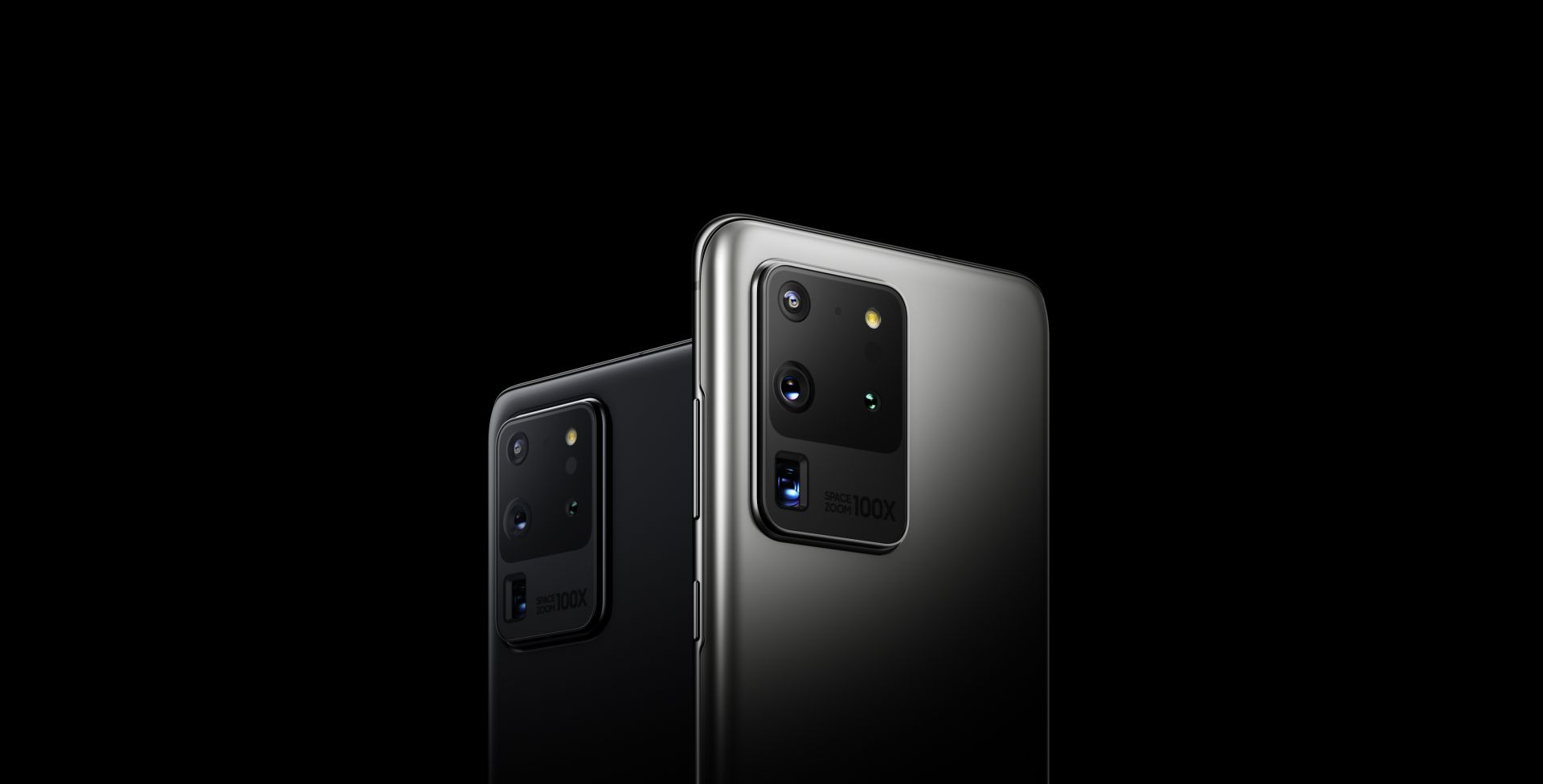 NOVI HDR10+ ZASLON
Samsung je odavno poznat po svojim daleko najboljim ekranima na tržištu. Kao i prethodnik Galaxy S10 sa 6.1 inčnim HDR Dynamic AMOLED ekranom, ovogodišnji Dynamic AMOLED paneli ljestvicu podižu još više sa HDR10+, rezolucijom od 1440 x 3200 pixela, te se zasloni protežu od 6.2 do 6.9 inča.
Je li dovoljno otporan ekran na udarce? Novi modeli dolaze sa Gorila Glass 6 što bi trebalo podignuti čvrstoću zaslona na novi i puno izdržljiviji nivo.
Dodatno unaprijeđeni Always ON štedljivi prikaz obavještava vas o notifikacijama.
KAMERA S MOGUĆNOSTI SNIMANJA VIDEA U 8K REZOLUCIJI
Inovativna kamera sa svemirskim 100x Hibridnim zumom daje revolucionarno presavijeni objektiv i senzor slike visoke rezolucije.
Nova kamera opremljena je sa 4 senzora, 108 megapixela, ima mogućnost snimanja videa u rezoluciji 8K.
NOVA SNAŽNA BATERIJA
Baterija od 5000 mAh koja može zadovoljiti i više nego sve Vaše dnevne potrebe.
Trebate na put a baterija Vam je prazna? To je manji problem za novi S20, jer uz brzo punjenje sa novim punjačom od 45W (uključen u pakovanje) Vaš mobitel će biti na 100% za 58 min.
Trebate napuniti vaše nove slušalice ili drugi mobitel, a nemate kompatibilni punjač, od sada to možete sa svojim novim Samsungom, preko bežičnog punjenja od 9W.
GALAXY BUDS+
U svojoj omiljenoj glazbi od sada možete uživati s Galaxy Buds+ bežičnim slušalicama koje pružaju neusporedivu kvalitetu zvuka i glasa uz dvosmjerne zvučnike i tri mikrofona.
Aplikacija Galaxy Buds+ od sada je kompatibilna sa iOS uređajima tako da možete uživati u studijskom doživljaju na svim uređajima.